About Lunamedia
Lunamedia is a designing agency situated in the heart of Utrecht, in the Netherlands.
We specialize in graphic design and webdesign.
Would you like to start using the Internet to bring attention to your company/organisation, your talents or your work? Or, are you looking to just improve your existing website? Lunamedia is committed to helping your company or organisation realise a design that stands out to attract the target group you wish to reach. Your website will be tailormade according to your needs, be it in terms of style, design or functionality (keeping content up to date). Perhaps you prefer a more business like look – it's all possible. We always monitor the projected growth of your company.
Websites & hosting
Lunamedia develops websites with up-to-date WordPress technology. With WordPress your options are vast, from small personal websites to more extensive websites with music recordings, video's, animations and/or slideshows intergrated.
You can also choose for interactive elements such as reaction forms or Blog pages. And of course there are options for sharing messages on Social Media such as LinkedIn, Facebook or Twitter.
With WordPress sites it is possible to carry out your own basic maintenance. There are tutorials online to assist but Lunamedia can advise you on adapting texts, images and other files. It goes without saying that Lunamedia can also assist you in keeping your site up to date.
If you are looking for hosting and domain registration, Lunamedia can arrange it for you as well.
Graphic design and printing
As well as webdesign Lunamedia also designs for the printing industry, be it logos, letterheads, business cards, leaflets, posters, or birth announcements. Communication with the printers can be entirely arranged by us. We ensure that your printwork is delivered to your home address or to your place of business.
In this site you will find Portfolio pages for webdesign and graphic design. Take a look around!
This is the link to an overview of the websites we created:
http://lunamedia.nl/webdesign/
Photography
Photography is another branch of Lunamedia. Our photographs are regularly intergrated into websites or printwork. You can view the portfolio on Instagram>

Please do take a look at the portfolio pages for webdesign & graphic design.
Clients abroad
Our work to date has been primarily for clients in The Netherlands, Belgium and France, but we welcome clients from other countries as well. Should you wish to make use of our services, and you live outside of the Netherlands, then communication can take place via E-mail, skype, WhatsApp or phone calls.
Would you like to know more about the options?
Please feel free to contact Cecile Maenen.
E-mail: info@lunamedia.nl
Phone: 0031-(0)6-29 235 166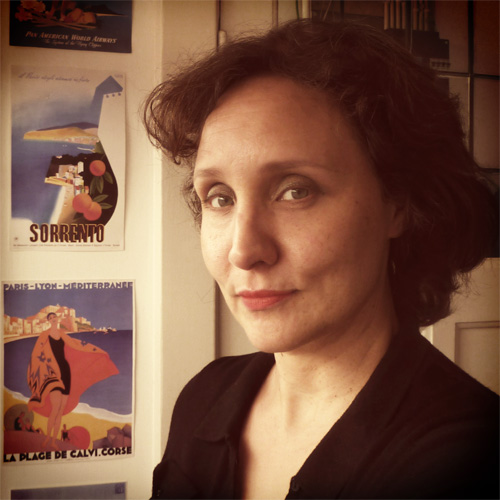 Cécile Maenen
Owner of Lunamedia

Webdesign – Graphic Design
Photography – Communication
E-mail: info@lunamedia.nl
Phone: 0031 – 6 – 29 235 166
Location: Utrecht, Koekoekstraat, 3514 CW 
LinkedIn Profile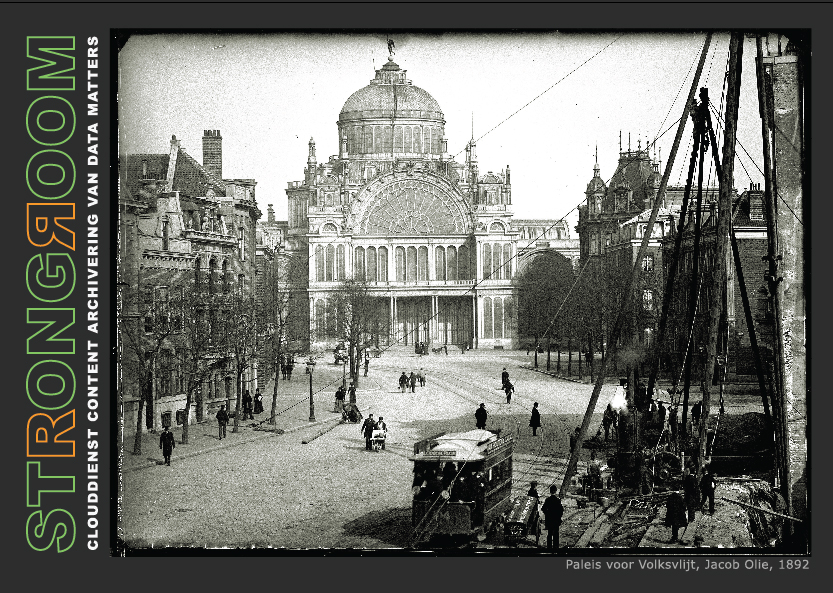 A recent design for a promotional  business card.
Strongroom: Cloud services for content archiving from Data Matters